Praise from Past Clients
---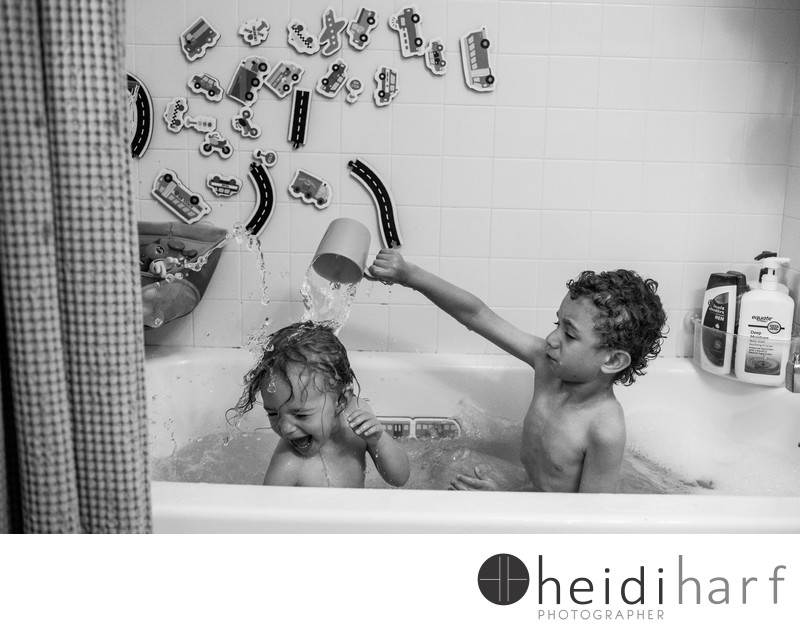 LOOKING THROUGH THE PICTURES MAKES ME SO HAPPY

I've been eyeing Heidi's photographs for quite some time and have been dreaming of her coming to do a shoot with my family. This summer we finally made it happen. Heidi arrived to document the the hectic coming back from camp, eating dinner, bathing, and going to bed time-and it was so much fun! She let us do whatever we do, and she snapped away. She interacted so well with my kids (who I may add are pretty particular about the people they talk to). Heidi captured every single aspect of our family, and she made them all look amazing-even my daughter throwing a tantrum! Looking through those pictures just makes me so happy. Heidi is a true talent, a pleasure to to be with, and a special soul.

Musia- Easthampton, New York
July 2017
---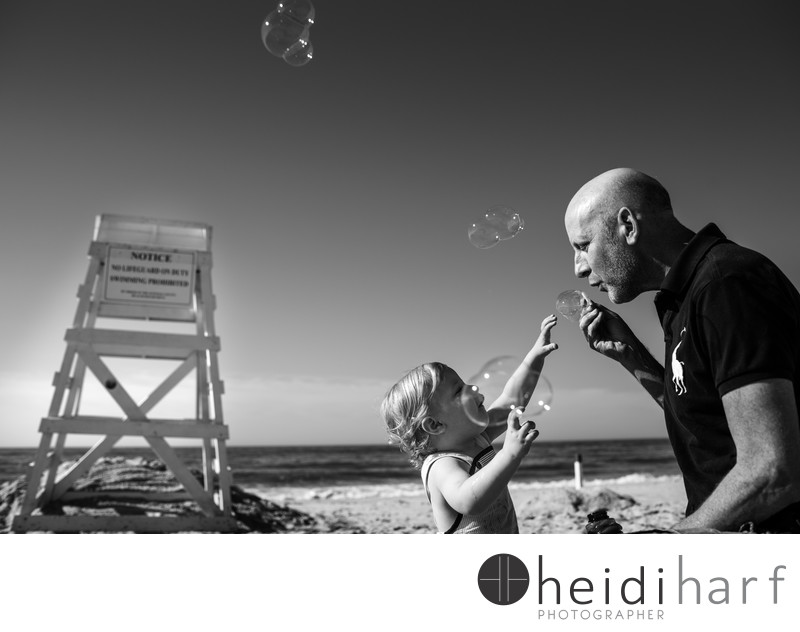 Heidi. I am blown away! These pics are fabulous and u captured our boundless love despite the "family drama". They are beautiful! Love them!!!

Hillary- Southampton, New York
July 2017
---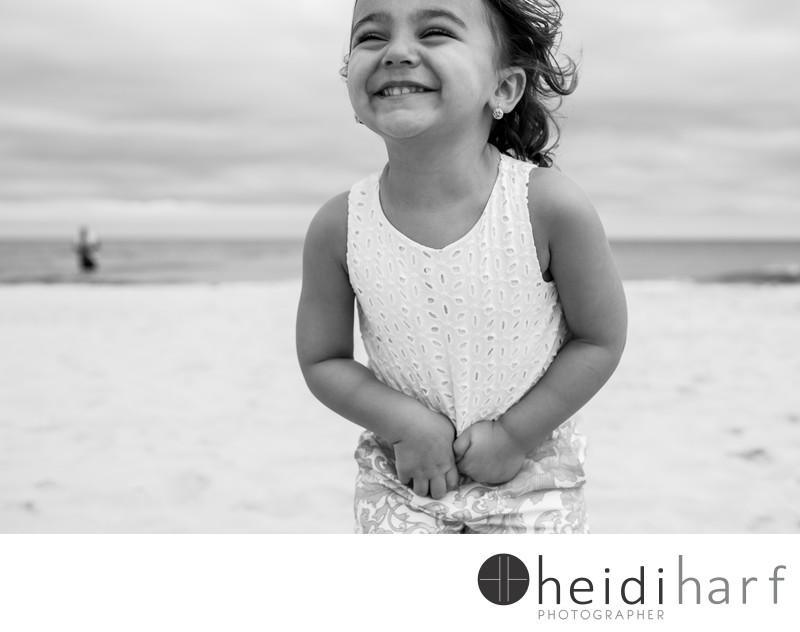 Omg these are amazing!!!!! You really captured the moment! So beyond happy. We had a blast!! You were great with the kids!

Daniela- Westhampton Beach, New York
July 2017
---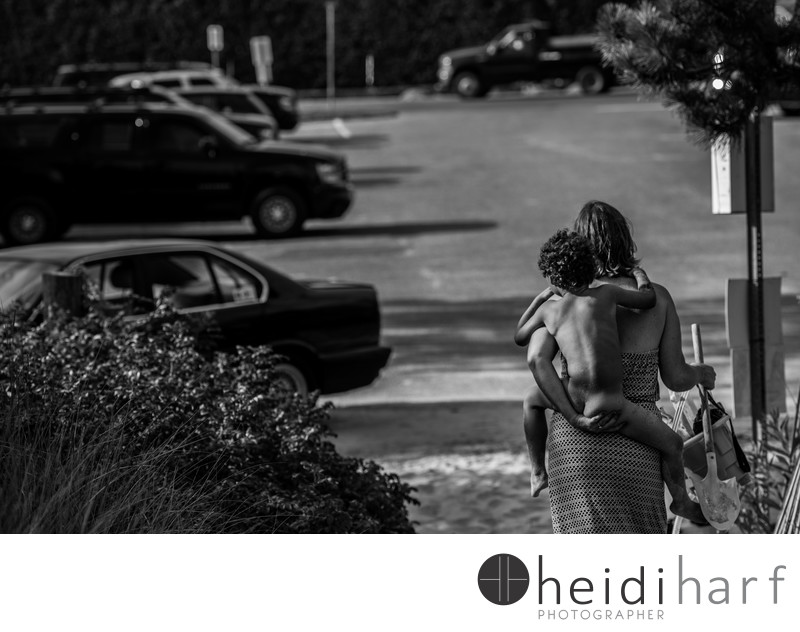 IMAGES THAT ARE REAL AND BEAUTIFUL

The images Heidi took of me and my son at the beach, took my breath away. She is professional, very friendly and she made me and my son feel comfortable and at ease. She took such unique shots, that are so real and beautiful. I am in love with her work.

Karen and Luke - Southampton, New York
August 2016

---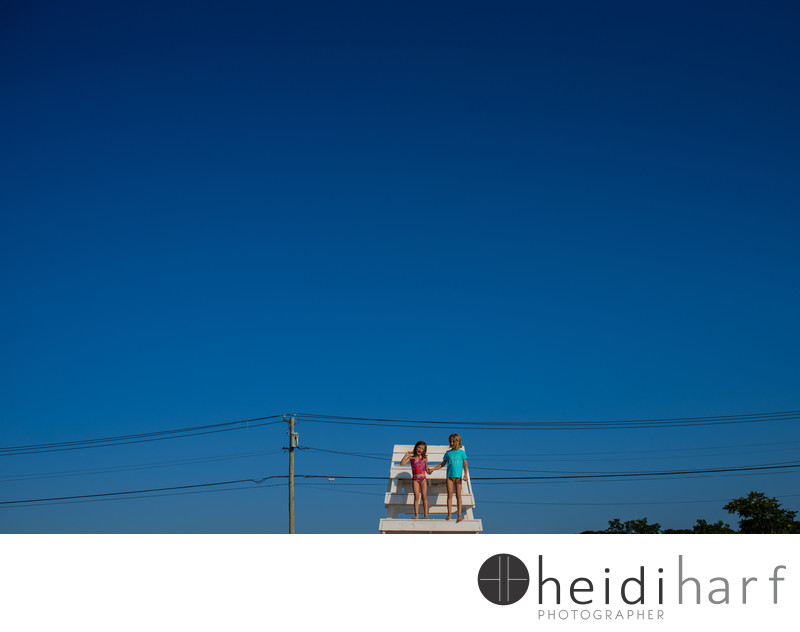 RELEXAD and COMFORTABLE
It was an absolute pleasure to work with Heidi. She made everyone feel relaxed and comfortable, and as a mom herself she has a calm and gentle manner with kids. She captured the magic and wonder of my daughters enjoying a summer day at the beach. We will always cherish the pictures taken by her.

Irene Anschowler -Southampton, New York
July 2015
---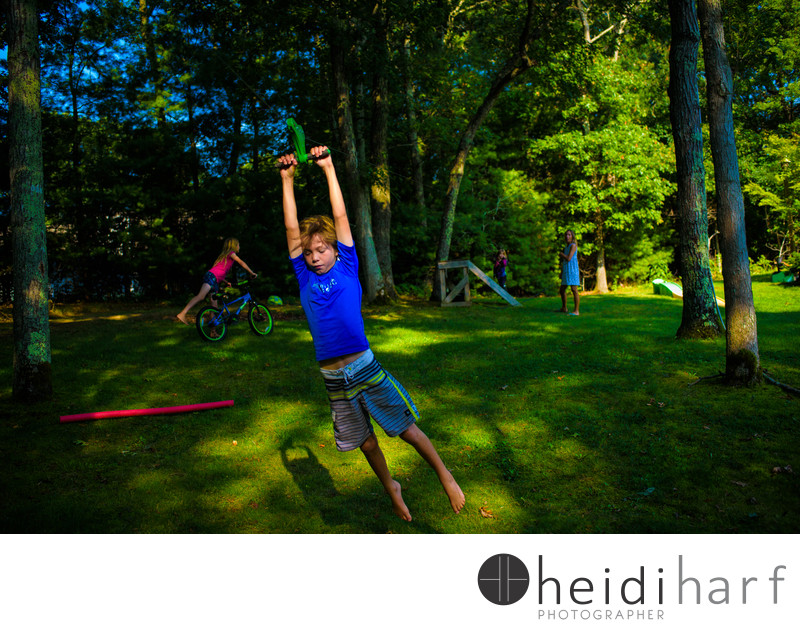 EASY and FUN

It was so easy and fun having Heidi photograph our family. She does an excellent job and goes above and beyond to gets interesting and beautiful shots. This is not your "normal" family photo session. But, so great to have pictures that truly capture us as a family. One day, when our kids are older, it will be so great for them to be able to see what it was like for them as a kid.We will definitely do this again with our family. What fun to see how everyone changes over time.

Diane Esposito, Sag Harbor, New York
August 2015

---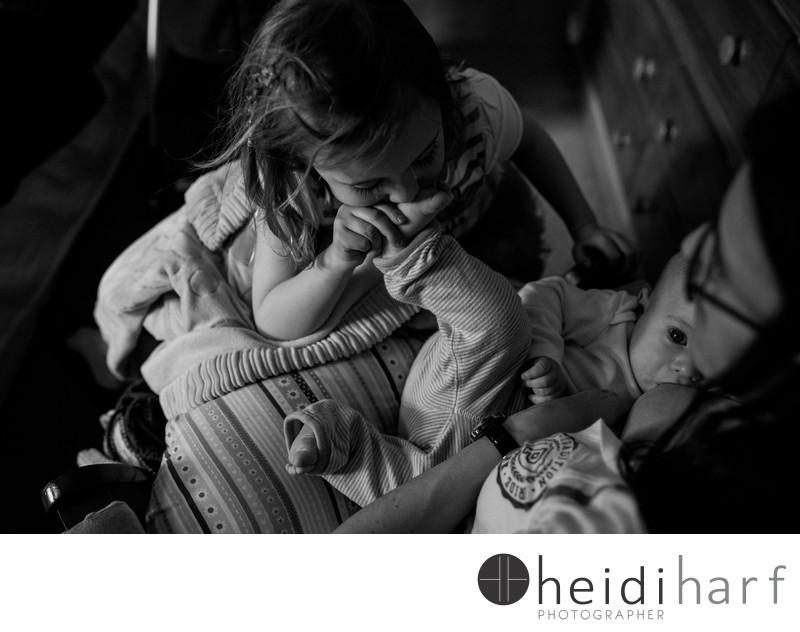 CAPTURED THE ESSENCE OF OUR FAMILY

Having Heidi capture our day in a life with photos was something so real and incredible, definitely much more valuable than we have expected. Life happens so fast and kids grow up too quick. We often take small moments in our lives for granted. Heidi captured moments that I was aware of and others I had no idea were happening. She really was able to capture the essence of our family. Thank you for your wonderful work!

Julia and Sean, New Jersey
March 2015
---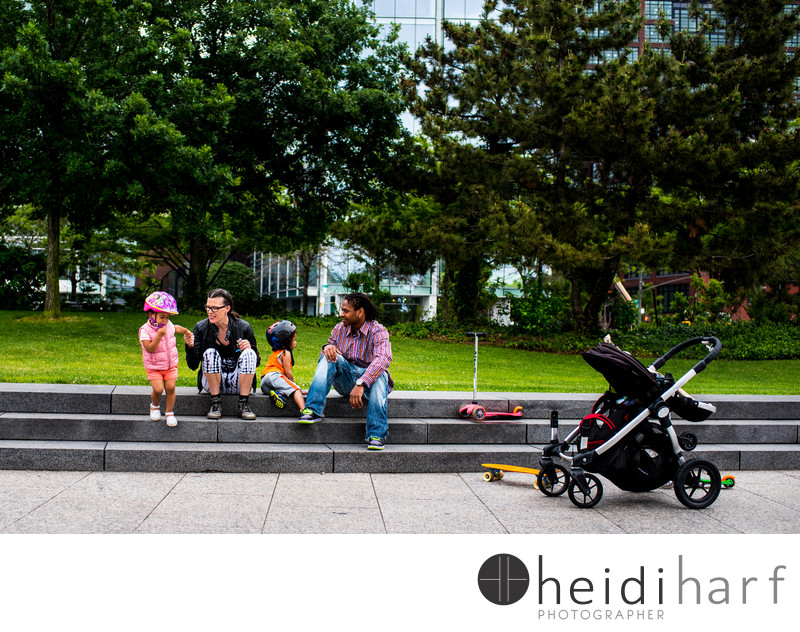 HER PHOTOS ARE MOMENTS FROZEN IN TIME

We had so much fun with Heidi!
Her style is so natural that at times we forgot she was even there with her camera.
It's so much fun to look back on the photo album she made of us. She really captured the essence of my family.
Her photos are such real moments in time!
I remember at the end of the shoot we were all so sad to see her go.
I would recommend her photography to anyone for any occasion.

Huge fan -- Annie, West Village, New York- April 2015

---